Introducing

Solar Thermography

Drone-aided Infrared Thermography survey to identify thermal anomalies & prioritize maintenance to improve the solar yield. We are helping to mitigate losses & increase the revenue.

Saving lives & assets with

Electrical Safety Audits

Medium Voltage Systems as per IEC Standards & Low Voltage Installations as per IET Wiring Regulations BS 7671

Assuring quality construction worth the investment

Electrical Project Management

End to End consultation for High Voltage to Low Voltage installations with experienced engineers.

Consultation on

Lightning Protection System

Design, review, inspect & assess the External Lightning Protection System (LPS) & Surge Protective Measures (SPM) as per IEC 62305 Standards.

Design, Study & Review

Power System Protection

Design & review Power System Protection with the aid of professional simulation software tools & manually verified with experts
APCL has been excelling with its in-house consultants having 40+ years of local & international experience in the field of Electrical & Power System Engineering.
Beyond the service to noble clients, we have shaped & nurtured Electrical Consultants & Engineers in Sri Lanka with training, mentoring & assisting in technical  challenges.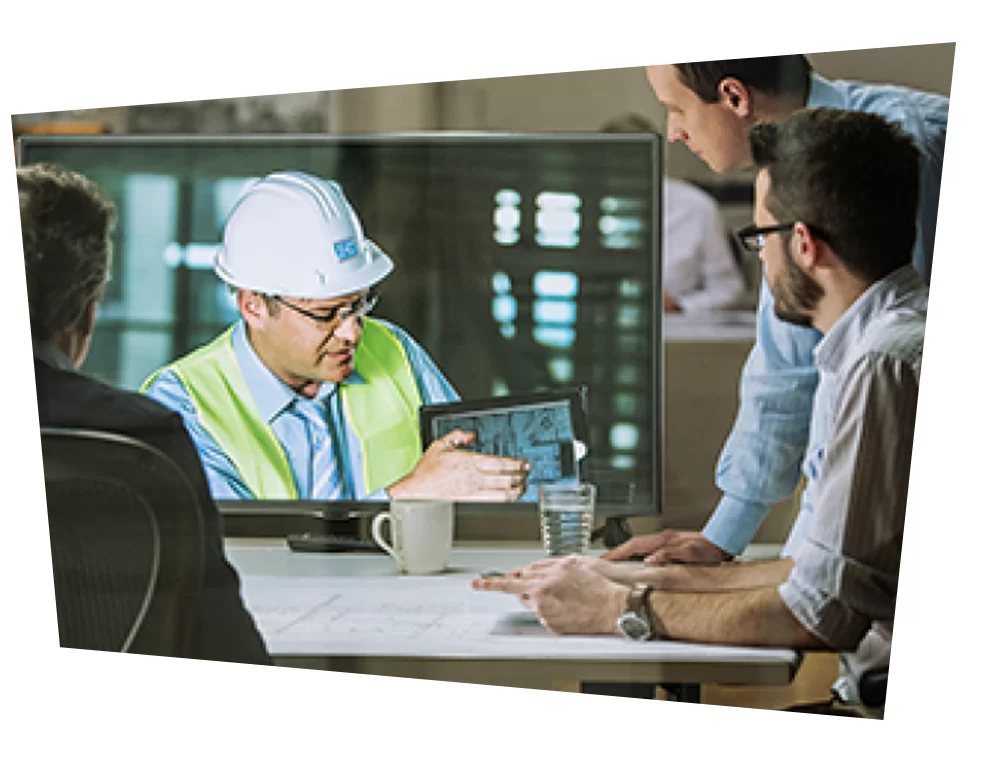 Electrical Power (HV, MV, LV), Renewable Energy, Lightning Protection Systems, Building Services (MEP)

Load Flow, Short Circuit, Protection Coordination, Arc Flash Analysis, Substation Earthing, Lighting

Review Electrical Power & MEP designs to assure Standards compliance with BS, IEC, IEEE, ANZ, VDA, NFPA

Value Engineering of Electrical Power, MEP designs to cut down project cost while complying with standards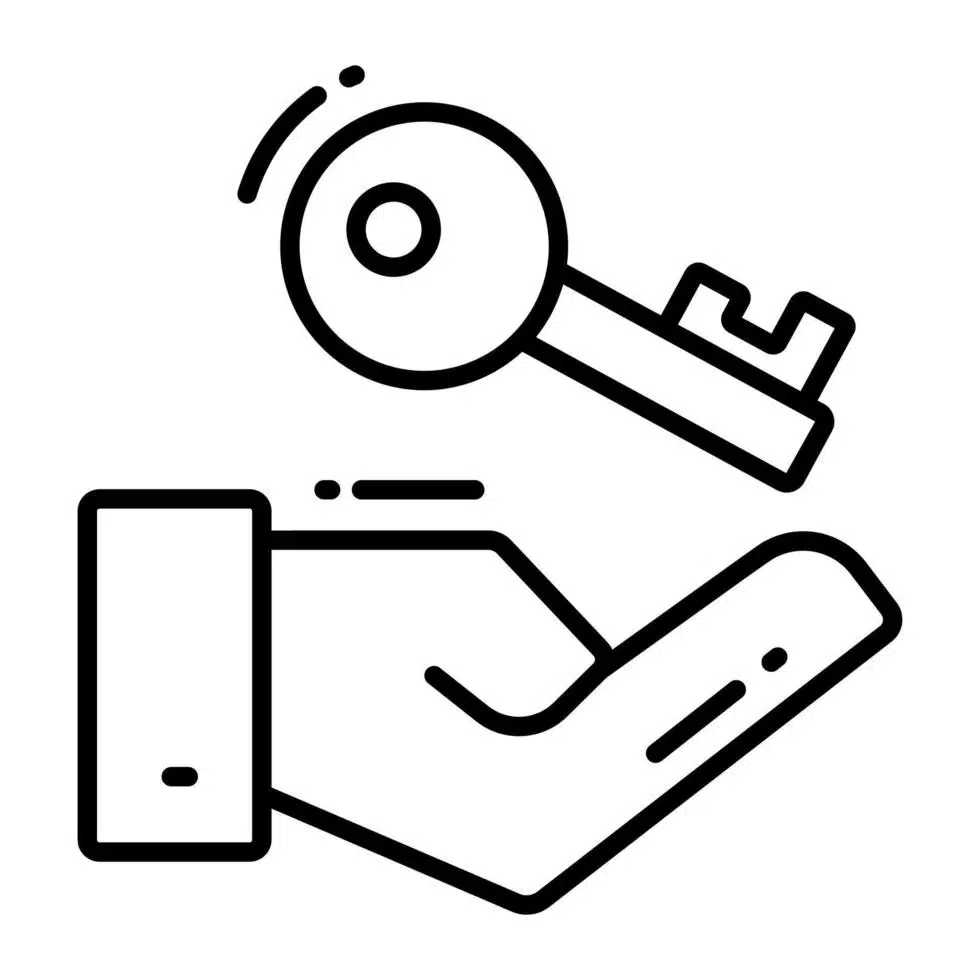 Undertaking Turnkey Projects from Design, detail Engineering through construction to Commissioning

Streamlining Electrical Power & MEP project components with effective planning & resource management

Periodic Inspections & Testing of Medium & Low Voltage Electrical Installations, Earthing & Lightning Protection Systems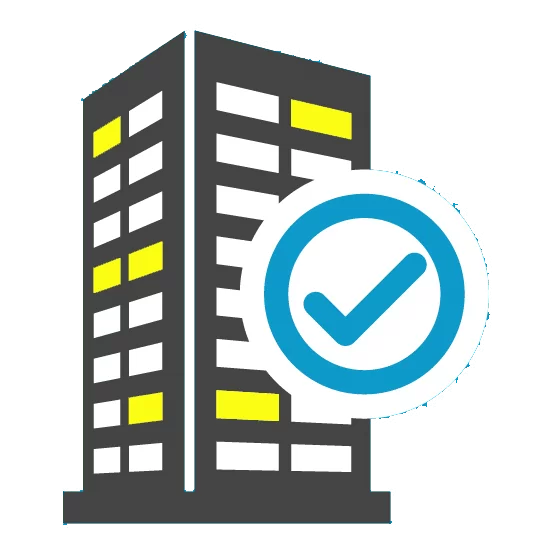 Tests & Inspections of Electrical Systems (HV, MV, LV), Renewable Energy (Solar, Wind, Hydro etc)

Infrared Thermography survey of Electrical Installations diagnosing failure modes with consultant recommendations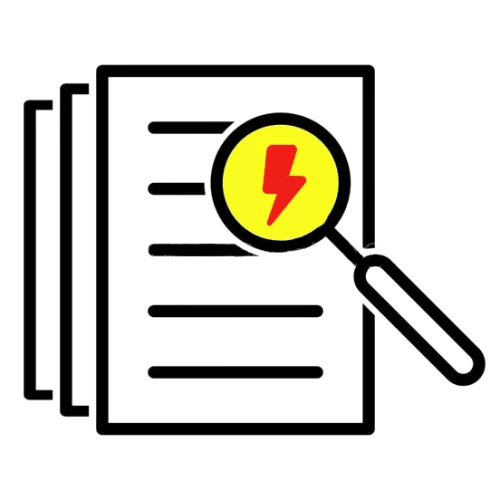 MV & LV systems as per BS, IEC, IEEE & NFPA standards. Visual Inspection, Testing, Analysis with recommendations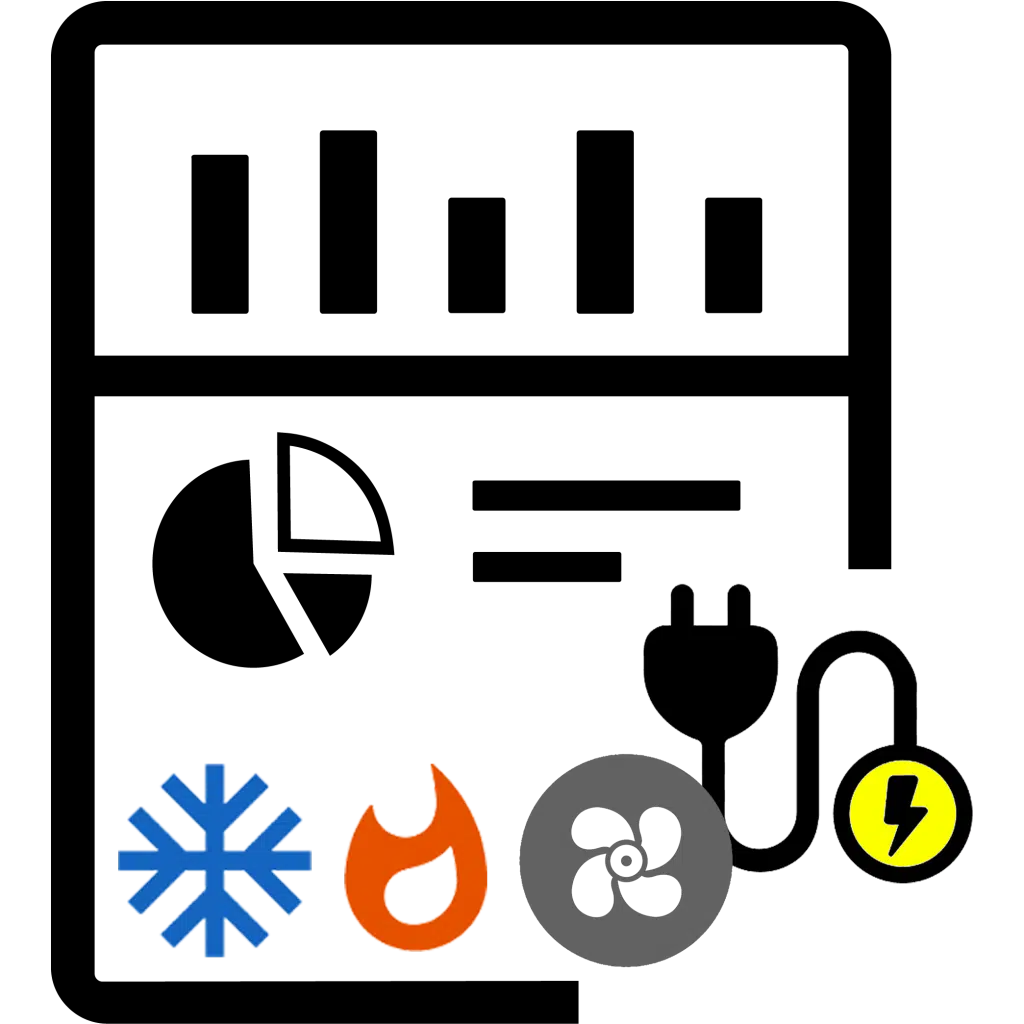 Electrical & Mechanical system energy auditing with Inspections, measuring & analysis to reduce energy cost & waste

Diagnosing Electrical System related issues with inspection by consultants, professional instruments & analysis

LV, MV Electrical Panels, Switchgear & Transformers. Functional & Electrical Tests under consultant supervision

Preparing Electrical System Maintenance plans, procedures, documentation & Training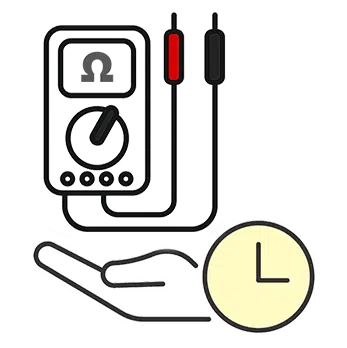 Renting of Medium Voltage & Low Voltage Electrical Test instruments

Drone-aided aerial inspections with Visual & Infrared Thermal imaging of Utility infrastructure & Solar PV Installations

Portable Appliance Testing
PAT of Class I & II electrical appliances to ensure safety. Visual Inspection, Tests, Documentation, Labelling

Chartered Engineer Certification of Electrical Systems complying with respective Standards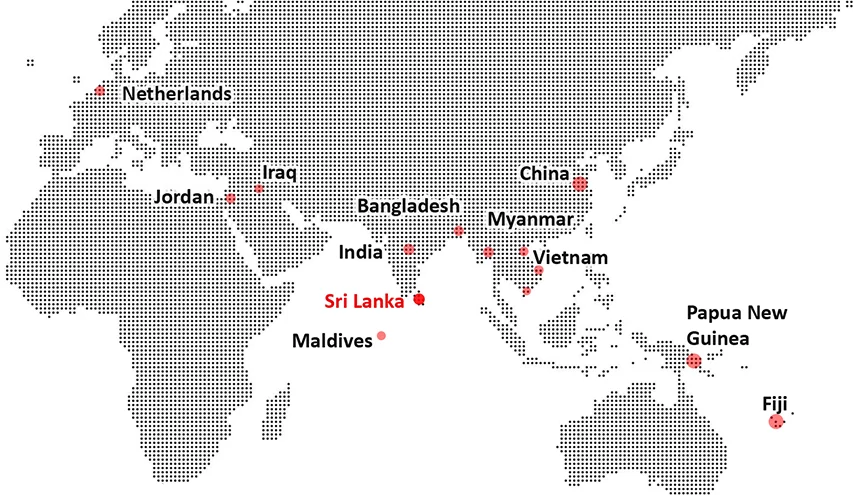 Our consultants have engaged with various assignments beyond the seas.
APCL & its consultants have carried out direct & sub-consultancy services for International Agencies & clients in the multiple sectors i.e Electrical Power Systems, Transmission Line Designs, Fire Protection. Electrical Safety Audits etc.